Business Intelligence and Advanced Analytics
Almost every small, medium to large enterprise collect data about every process in their company. Companies are investing a large portion of their revenue on collecting and processing data.
Regardless of the size of the company or the amount of the data that companies collect, the goal is the find information that help in making right decision at the right time. That is the exact purpose of Business Intelligence and Analytics. However, without the right technology and right team/expertise, it can be a big challenge to turn raw/messy data into actionable insights
We have the expertise to make the data talk and give the answers that help in taking timely actions and decisions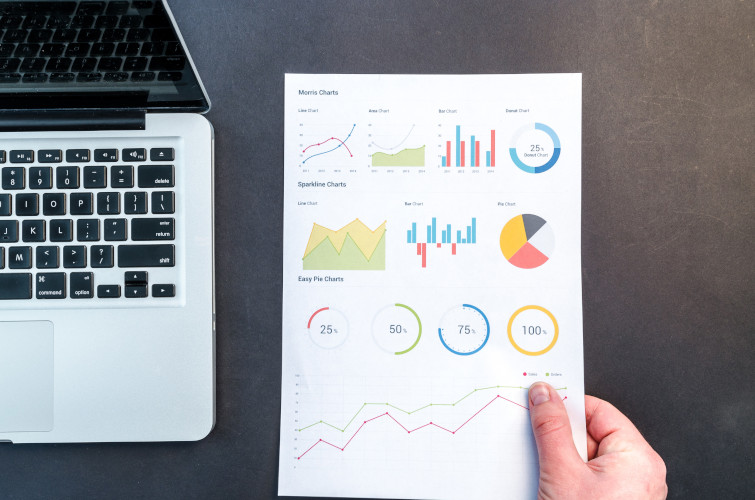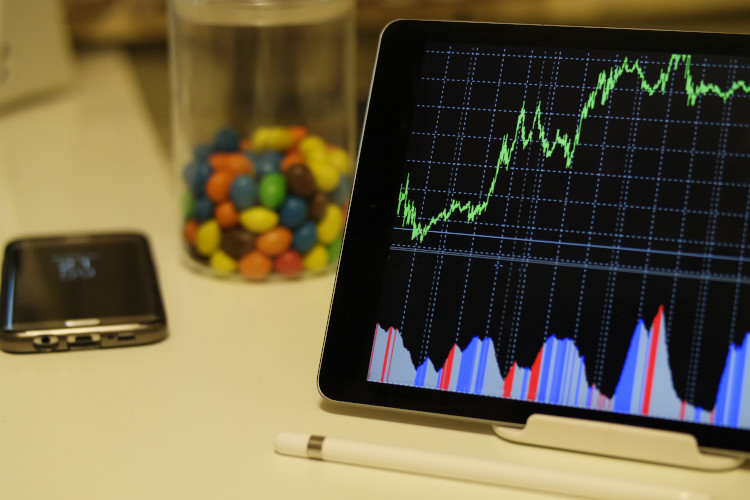 Turn your data into actionable insights
Our BI & Analytics solutions help our partners and customers turn their raw and messy data into profitability and savings. As a BI and Analytics leader in the market, we continue to combine the right solutions and technologies to help our customers build a roadmap for their business.
Whether it is structured data, unstructured data, raw data, single source or multiple sourced data, our analytics consultants and professionals can help you select the right Business Intelligence tools, solutions and technologies that will help you extract the right answers from your data.
Our BI & Analytics Services and Capabilities
We provide a full range of BI and Analytics related professional services and capabilities. We have certified and experienced professionals that can offer their services throughout the full BI project life cycle. Some of our BI & Analytics services include but not limited to
Business Intelligence and Business Strategy development
Requirements Review and Assessment
BI Technology Assessment against budget and requirements
BI System Technology Evaluation Selection and Review
BI System Architecture Review
BI Project Planning and Design
BI Project System Design, Implementation and Sign Off
Implementation Using Traditional Project Management
Implementation Using Agile Methodologies
Mobile BI Strategy
Self Service BI
Merging of Multiple BI Systems
BI Project Migrations from one platform or technology to another technology or platform
Operational BI project planning and implementation
Industry specific BI Projects planning and Implementation
Building Onshore and Offshore Technical Competency centers
Support and Maintenance
Offshore and Onshore competency center setup