Software, IT and Advanced Analytics Consultancy Firm
Aricrypta Private Limited is a software development, advanced analytics and IT consultancy firm. It was founded in 2012. We provide services in analyzing customers data, customers behavior, data warehousing, data mining, ETL, Integration, business intelligence and reporting. We also provide software development, custom apps, mobile apps development and game development services
We have a great team of dedicated, energetic and passionate professionals. We consist of multicultural professionals. We work wide range of projects varying from simple to complex large enterprise projects. We always strive to deliver efficiently with quality and value for money.
Our Team
Our team consists of highly qualified and certified professionals in their respective domains. Our experts have many years of experience in multiple industries and areas. Our engineers and consultants always strive to give more than 100% and delivery high quality services and results
Our experts have experience of working with customers across the global and this experience give us an advantage of working with any customer from any country that works in any timezone.
We have access to a pool of experts from EU (Finland) as well as from the extremely talented software engineers and consultants from Pakistan. Our team consists of 500 specialist engineers, developers, designers and professional services consultants.
Our Offices
Our EU office is based Espoo Finland. All our onsite resources are based in this office and provide services to the customer where customer need physical presence
Our offshore center is in Pakistan and the office is based in the capital of Pakistan (Islamabad). The Pakistani market is very unsaturated and new skills and talent can be easily and quickly found.
The Pakistani IT market is on the boom right now and many international software companies are establishing their offshore center in Pakistan. We have happy customers from all over the world and are growing fast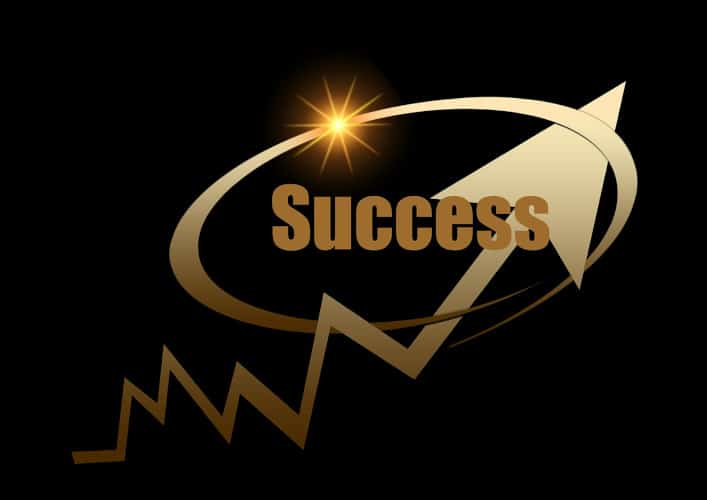 What Makes Us Different
We are a team of exceptionally talented professionals. We always address the challenges faced by our clients and partners. We have a history of successfully delivering the the projects that were often perceived too complex by other companies
Within a short time, our customers have increased from small & medium size companies to big enterprises. Our goal is to provide maximum efficiency and value to the client using minimum resources. Honesty, Dedication and Exceed customer's expectation are our core values